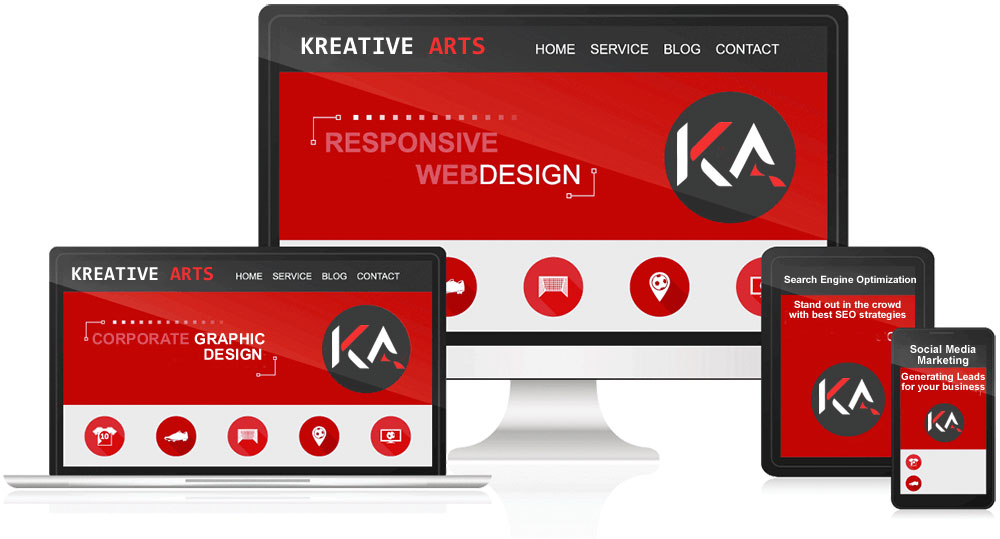 Welcome to Kreative Arts. We specialize in Web Design and
Development
We set new standards in user experience & make future happen
Specializing in providing professional web design services at affordable prices. Whether your website is in need of a re-skin, or minor graphical modifications, or you are a web start up with a need for an experienced web design company to produce a fully integrated company profile, logo design and brand management.
What our customer wants to know
Will you maintain my site for me?
Regular maintenance is essential for a website to stabilize its flexibility and reliability. Proper maintenance would help in ensuring your website's security, invite new visitors, boost traffic and more.
How long will it take to get a new website?
On average, we shoot for a six to eight week turnaround, but the pace of any project is set by each client. How much input you can provide during the initial stages, your availability with feedback, how soon the content is ready – all this affects the speed of completion. The functionality needs may also play a role – more complex sites will take more time to develop.
Do you only create WordPress websites?
WordPress is on the trend. Websites can be developed using other platforms like Shopify, Laravel, and many more but WordPress is the one that is standing out of the crowd.
How much does a new website cost?
There's not one single answer to this question. A website design is quoted based on the needs of each individual project. Every website is unique and requires different components; we design and develop custom websites specifically for your business.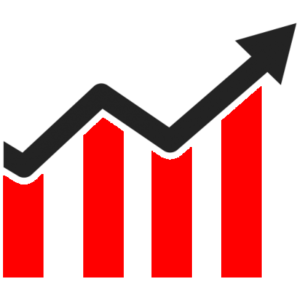 Big experience
Smart, Agile, Imaginative
We have launched many successful websites and have a long list of active clients. We hope to create a strong and lasting business relationship with all of our customers.

Strong team
Our Approach
We have the ability to deliver the complete A to Z of Marketing, Advertising, Web Design, Printing and Design with a creative and professional team, our business is to deliver every aspect of your next campaign with a fresh, creative and unique approach. 

Personal solutions
Methodology
Whether your company is large and established, or just starting out, Kreative Arts can design and develop a new website customized to your business needs.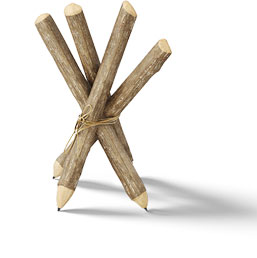 Get a
free prototype
of your future website!
Send your requirements for a website, we will research your specification and competitors, create a prototype of the website for free and send a result to you!